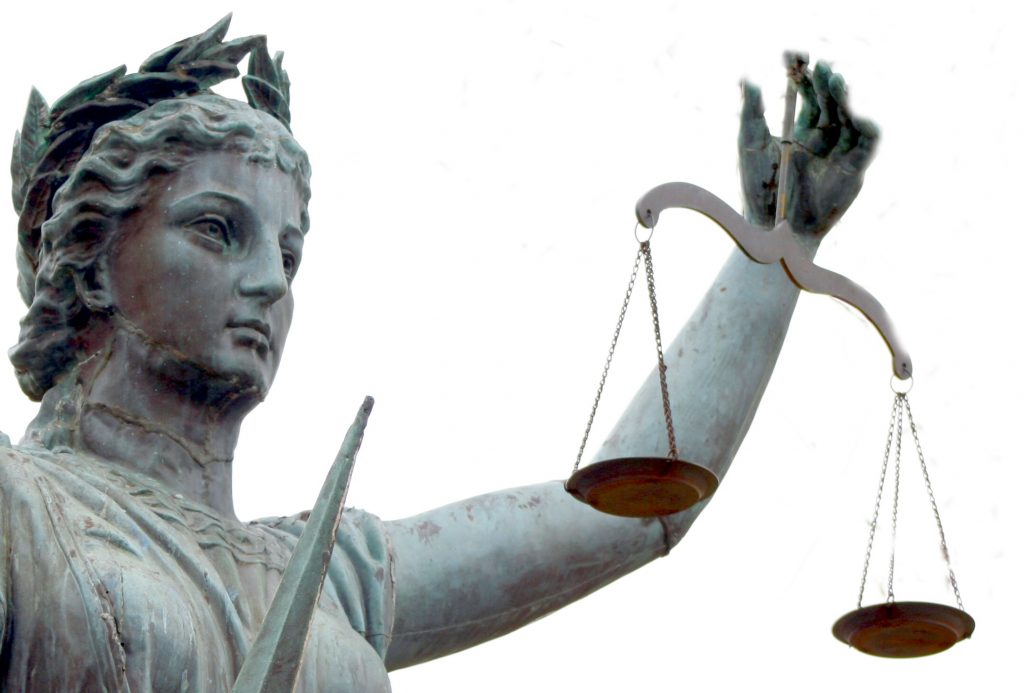 Yesterday, something happened on Mashable which illustrates one of the biggest threats to the social web, to business, and maybe even democracy.  I'm really interested to see what you have to say about this incident.  Let's start with the lead paragraph from their post:
The Italian Windows website "Windowsette" somehow managed to get a hold of a super-secret, highly confidential PowerPoint presentation outlining many of Microsoft's goals and plans for Windows 8. Apparently this sensitive data (complete with UNDER NDA watermarks) was just found sitting around the Internet.
If you haven't been around the corporate world, NDA stands for "non-disclosure agreement."  This means that whoever had these slides had signed a legal document to keep them secret.
The Windowsette site said it learned of this leak from "Andrea Martinelli." I have no idea who that is but it seems unlikely she just found secret internal Microsoft documents "sitting around the Internet."
So here are the questions I have for you:
Mashable has become the journal of record for the social web. Maybe they've been trained as journalists, maybe they're not.  Does that make a difference?
Is it ethical for them to publish a "super-secret, highly confidential" internal document that could be extremely damaging to Microsoft?
Is it responsible to report on a document whose source was a single associate of an obscure website in Italy?  How can we even know these slides are real? Isn't it easy to create official-looking PowerPoint slides?
The Mashable post was tweeted almost 1,000 times and included in about 500 Facebook sites.  For many people, this article has become "the news." What are the implications when non-journalists create the news?
I'll tip my hand here and say that my undergrad was in journalism and I believe this institution is essential to democracy.  What's going on in most blogs today is not journalism.  Usually that's OK.  But with the dramatic decline of the traditional press, whatever we have left on blogs is going to become our de facto news of record. Like Mashable.
In the end, this incident will have a shelf life of about one day and it's easy to let a big company like Microsoft be our target. But what if this unsubstantiated piece of news was about your secret new product development?  Your company? Your congressman? A terrorist threat in your community?
What if it was about you?
Welcome to {grow}

You're in marketing for one reason: Grow. Grow your company, reputation, customers, impact, profits. Grow yourself. This is a community that will help. It will stretch your mind, connect you to fascinating people, and provide some fun along the way. I am so glad you're here.

-Mark Schaefer