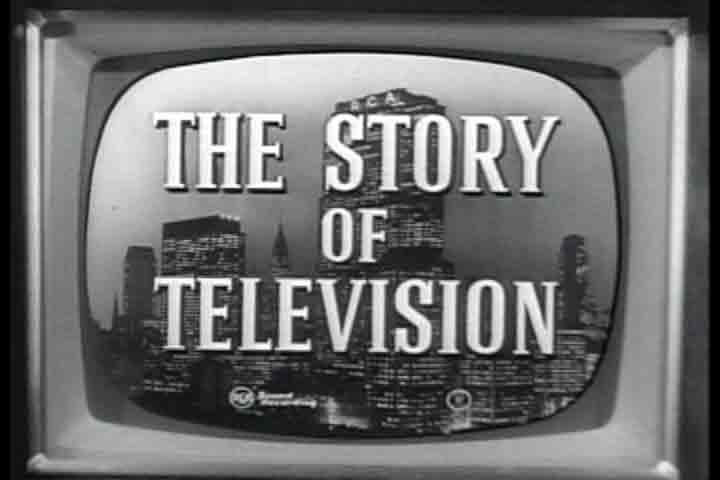 I recently spent a nice evening at a friend's house as he showed me his favorite YouTube videos (including the Nike soccer video) on a giant high-definition TV.  The videos were being fed into the TV wirelessly through his iPhone. It was a lot of fun until we came to the older, grainy videos which were almost un-watchable on the large-screen format. I started thinking about how much YouTube has changed and the implications for marketing. I'm just weird that way. : )
Our beloved YouTube turned five years old last week and now hosts an incredible 2 billion page views per day (third largest website) and 24 hours of new content is uploaded every minute. It's hard to ignore, isn't it?
Some new things to consider:
High def, high expectations –  The little episode at my friend's house illustrates four important trends:
The big brands are dominating the channel with blockbuster info-mercials. The bar for quality is being raised for all of us.
YouTube is becoming mainstream entertainment. Watching on large-format screens is becoming typical, again pointing to a need for quality.
Videos can now be pretty much accessed anywhere, any time with the advent of smart phones.
YouTube's new "high-definition" option is helping to enable the quality revolution.
One of the charming characteristics of the original YouTube was that it actually lowered peoples expectations for quality.  The most popular, funniest videos were usually grainy home-made clips of the "Star Wars Boy" or "Keyboard Cat." Unfortunately those days are coming to an end.
Small screen is king. The most popular iPhone app is You Tube.  And this presents quite a dilemma. How do you produce a video that will show up well on a large screen … and also a mobile phone (which can effectively present little more than a talking head)? This is a vital consideration, especially if your target market is most likely to be mobile.
Audio quality is also a bigger deal than it used to be, driven by the needs on the high end and the low end. That built-in camera mic might not cut-it any more!
Pay-per-click advertising and promoted videos can now be be part of the search results within YouTube. The promoted videos include a thumbnail of video and drives you to a video, not a website. Participating in the paid videos also allows you to enable text overlays on the video which can be a call-to-action or a simple web address.
Video annotations — Another trend is gimmicks like word balloons on videos. This might be a good promotional tool and an effective way to add depth to your video but it might have limited effectiveness on mobile phones.
What's not new … but still relevant:
Blatant advertising doesn't work.
If a video is truly interesting and useful, it will be watched. Educate, inform, entertain.
YouTube is still a high-potential, low-cost marketing opportunity
Be sure to optimize your video descriptions for keyword search.
Don't overlook using YouTube as a way to connect and build community.  Explore the option of providing video comments.  Tagging comments on to more popular videos could drive traffic to your channel.
While there seems to be an emotional backlash against Facebook, Foursquare and Twitter, YouTube doesn't seem to have the political and privacy baggage of the other guys. YouTube is the teddy bear of the social web.
Cutting through this deluge of content is challenging, especially for a small business. Everybody's on YouTube now, so you just can't  just be there. You have to be there and be great.
What are your observations on the new realities of marketing through YouTube? What did I miss?
Welcome to {grow}

You're in marketing for one reason: Grow. Grow your company, reputation, customers, impact, profits. Grow yourself. This is a community that will help. It will stretch your mind, connect you to fascinating people, and provide some fun along the way. I am so glad you're here.

-Mark Schaefer